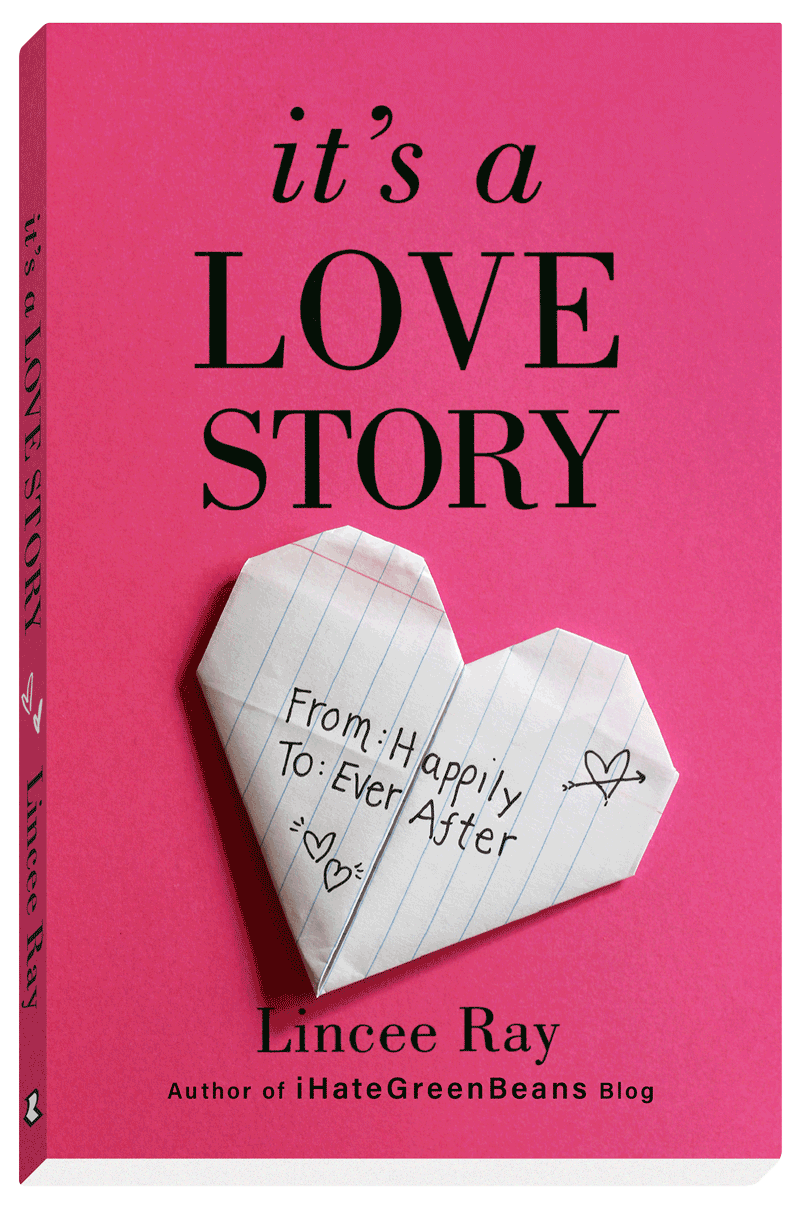 Available April 30
From Happily to Ever After!
Human beings love to be loved. And we love to fall in love. As children we pour our love into our pets and our friends. As teenagers we fall in love with musicians and actors and the boy whose locker is next to ours. As we mature, we long for romantic love that will last a lifetime. Sacrificial love, unexplainable love, familial love, desperate love. Love songs and love stories. Clearly we were created with the longing for love ingrained in our souls.
With lots of wit and a bit of wisdom drawn from a lifetime of falling in love, Lincee Ray invites you to an unabashed celebration of that loving feeling. As she reveals the loves of her life and encourages you to recall your own, you'll discover alongside her that there is only one who can ever truly fulfill the deepest longings of our hearts. And he made us to be part of a divine love story.
Step 1: Purchase from Your Favorite Retailer
Step 2: Claim Your Bonuses!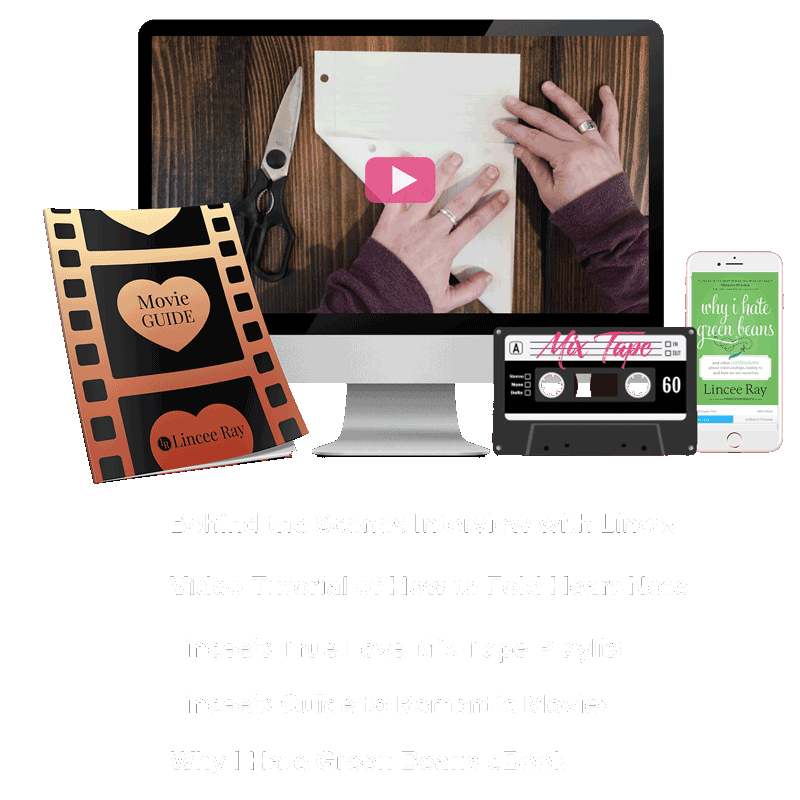 Purchase It's a Love Story by April 30, then enter your purchase info below to receive free gifts from Lincee!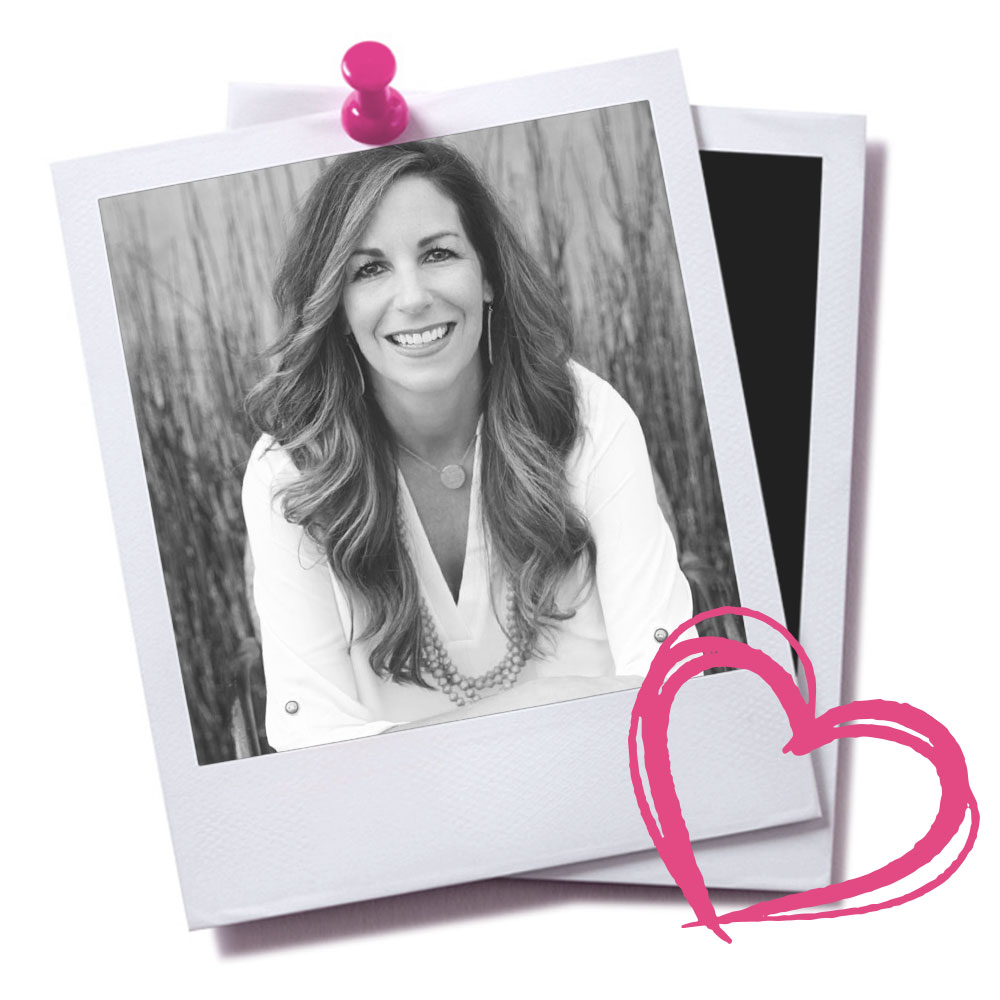 Melanie Shankle
New York Times bestselling author of Church of the Small Things
"Lincee Ray is one of my very favorite people because she is hilarious, kind, honest, and full of heart. And, lucky for you, every one of those qualities shines in the pages of her new book, It's a Love Story. Her words will make you laugh out loud, wipe away a few tears, and think back to what your own love stories have meant in your life."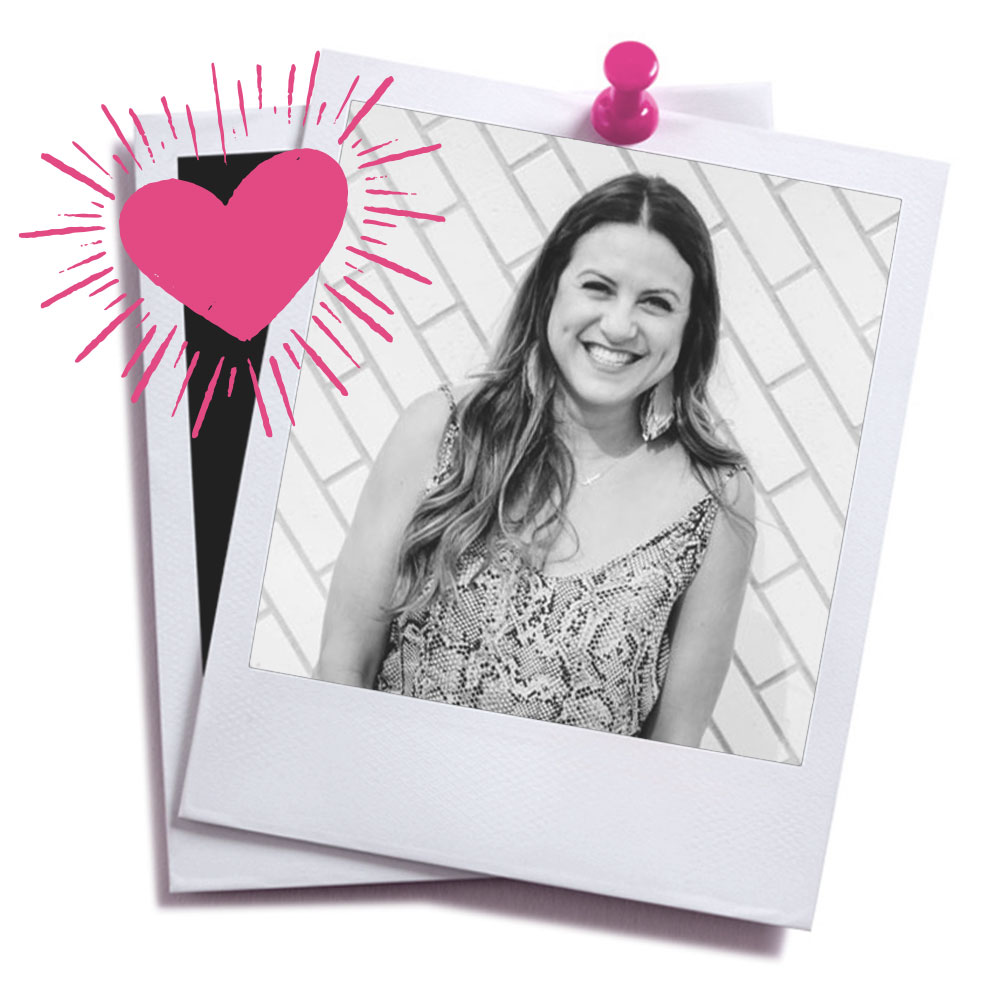 Jamie Ivey
bestselling author of If You Only Knew and host of The Happy Hour with Jamie Ivey podcast
"Everyone loves a good love story, and in Lincee's book, she covers every type of love story you can possibly imagine. Lincee's storytelling ability brings you in like a best friend offering you a cup of tea and a seat on the sofa. You want to sit with her for hours and just listen. Get your drink of choice, plop yourself down on your sofa, and spend some time with Lincee. You won't regret it!"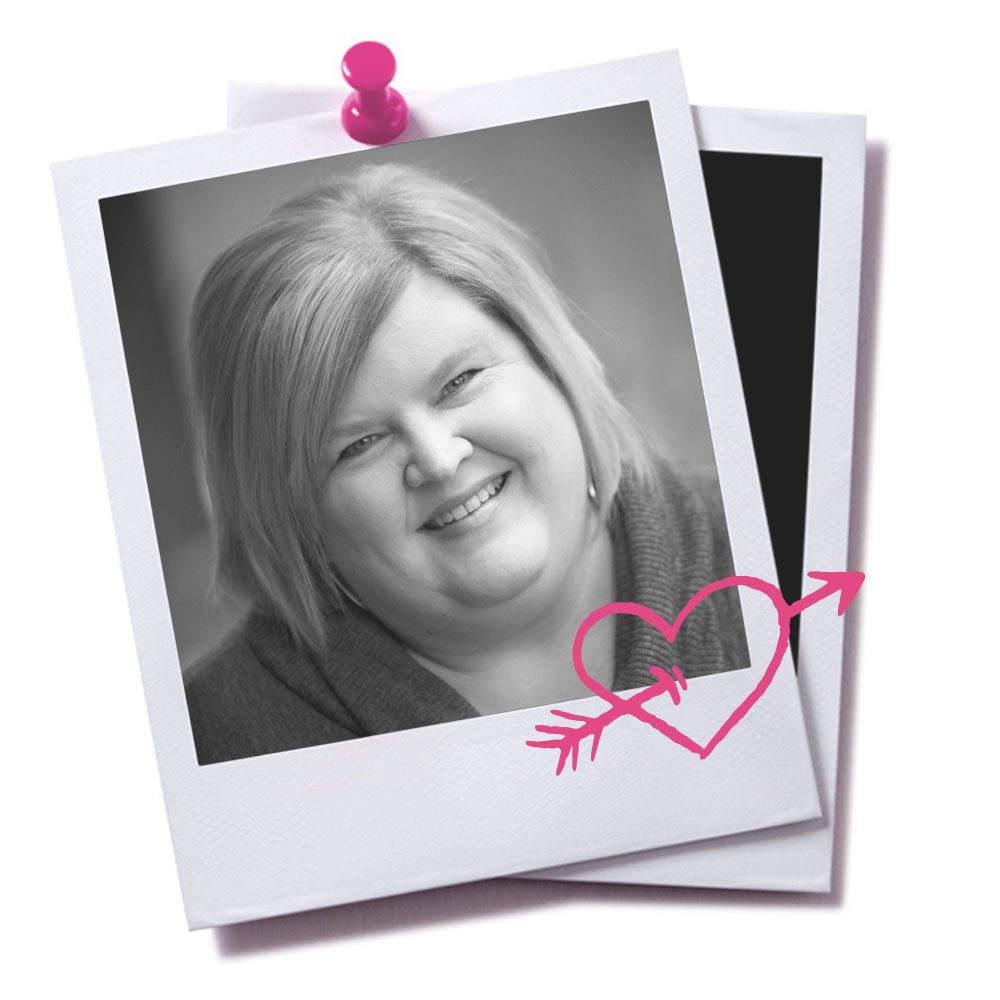 Sophie Hudson
author of Giddy Up, Eunice and co-host of The Big Boo Cast
"It's a Love Story is vintage Lincee Ray: tender, nostalgic, self-deprecating, funny, and, in all the best ways, a little bit snarky. This book is a delight to read, to savor–and it will spur you on to some serious gratitude as you remember and reflect on the loves of your own life: the four-legged ones, the familial ones, the pop culture ones, the long-lasting ones, the life-giving ones, and the eternal One. You'll laugh, you'll cry, and you'll want to watch Clueless all over again. It's a win all the way around. I loved it!"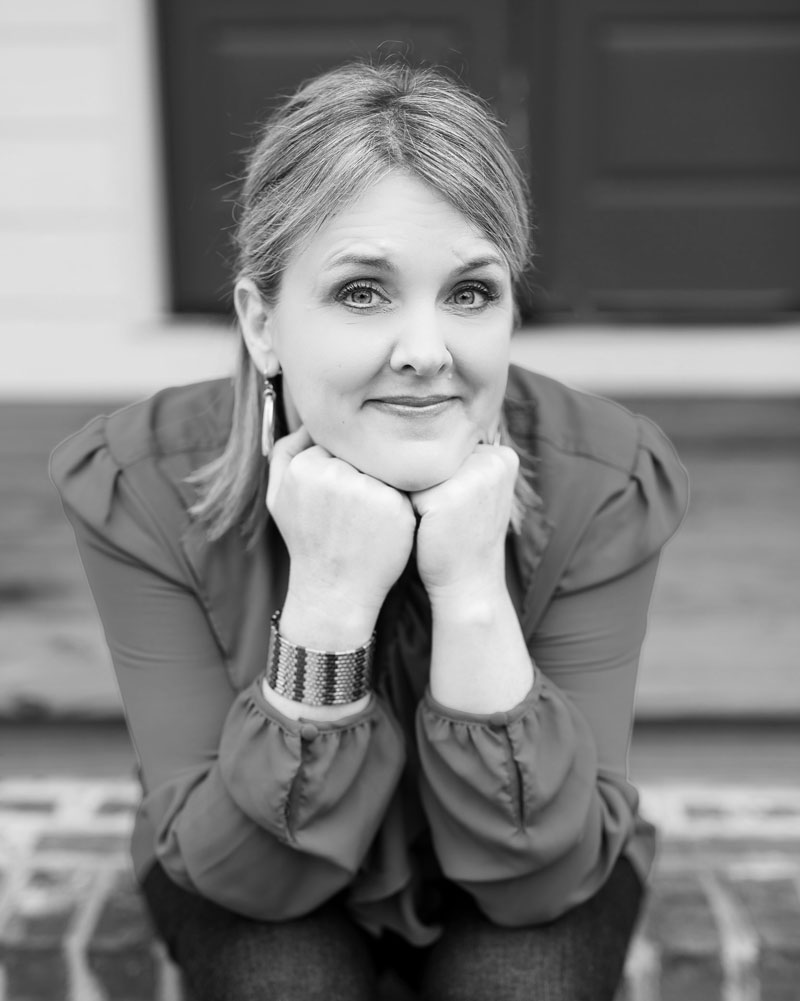 About Lincee
Lincee Ray is the author of Why I Hate Green Beans and an accidental blogging superstar from Texas who now writes for Entertainment Weekly online and the Associated Press. An active speaker and pop culture podcaster, she can be found at her popular website iHateGreenBeans.com, where she makes it clear that she believes it's important to tell your story—even if it makes you seem a little crazy.
#ItsALoveStory